FINANCIAL ASSESSMENT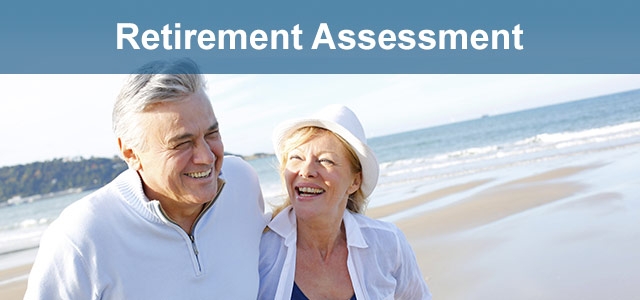 Retirement means different things to different people. No matter how you see your retirement, the best way to make it a reality is to develop a plan — and actually see it through. Making sure you have enough income and assets to live comfortably will let you retire from your job, not your way of life.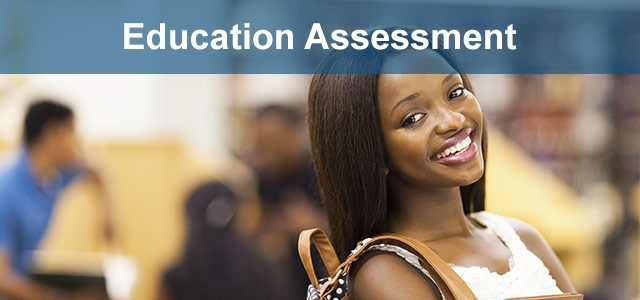 Imagine your child coming to you with an acceptance letter from the school of their dreams... What will you do to ensure they can continue to focus on school and not on how they'll have the funds to get there?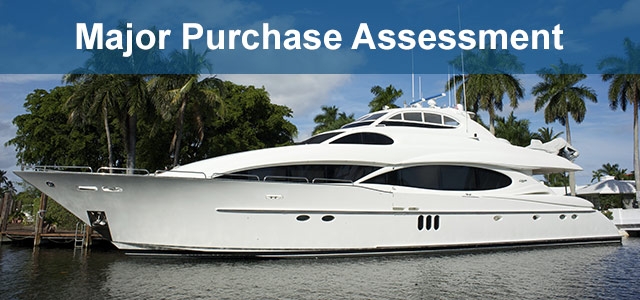 The longer you wait to begin monthly savings, the larger amount you'll have to set aside each month. An automatic savings plan helps you put saving out of mind by ensuring that you'll contribute regularly toward your purchase. Consider any additional costs that may be related to your major purchase.